Contact us
Contact us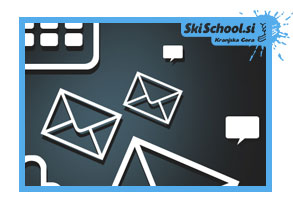 Skischool.si Kranjska Gora,
Tel: +386 (0)45 881 810
Www: www.skischool.si
E-mail: info@skischool.si
Oppening hours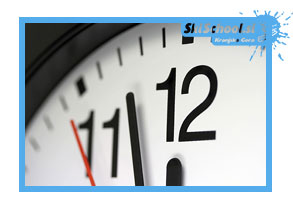 Every day: 8:50 h - 16:30 h
During New Year's winter holidays
we are also open during night skiing:
18:40 h - 22:00 h
Company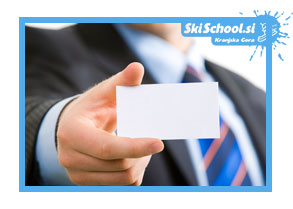 Jan Uderman s.p.
Log 18, 4280 Kranjska Gora, Slovenija
VAT No: SI41639901
Customer care
You will find all the info of our services on this website, but if there is something that remains unanswered, send us email and we will help you out. We strive to cater our customers individually. Plan your visit in advance and let us help you with your plans.
Where to find us
In Kranjska Gora, directly on the slopes in the office building of RTC Žičnice Kranjska Gora, next to the main ski pass office.
In Podkoren, in a lodge under the ski lift no. 16, Pehta in Velika Dolina